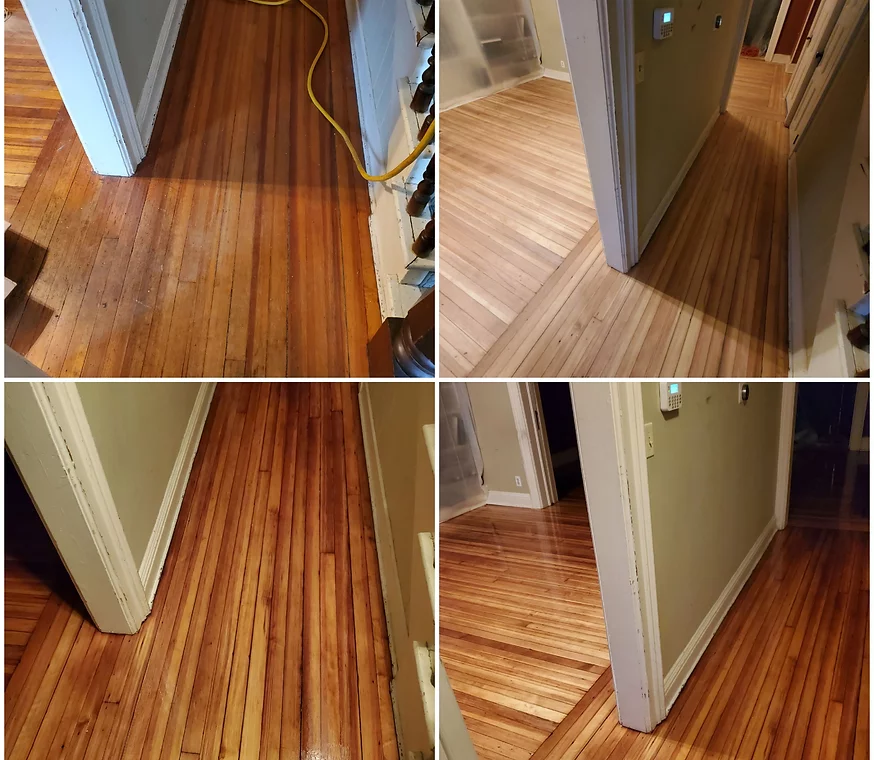 Hardwood Maintenance
Maintain the Beauty of Your Floors for Years!
Maintenance Coat​; Involves sanding down the uppermost layer of the floor and applying fresh coat over the existing wood
Refinish; Involves a more aggressive sanding of the floor, flattening of the floor, buffing, and coating.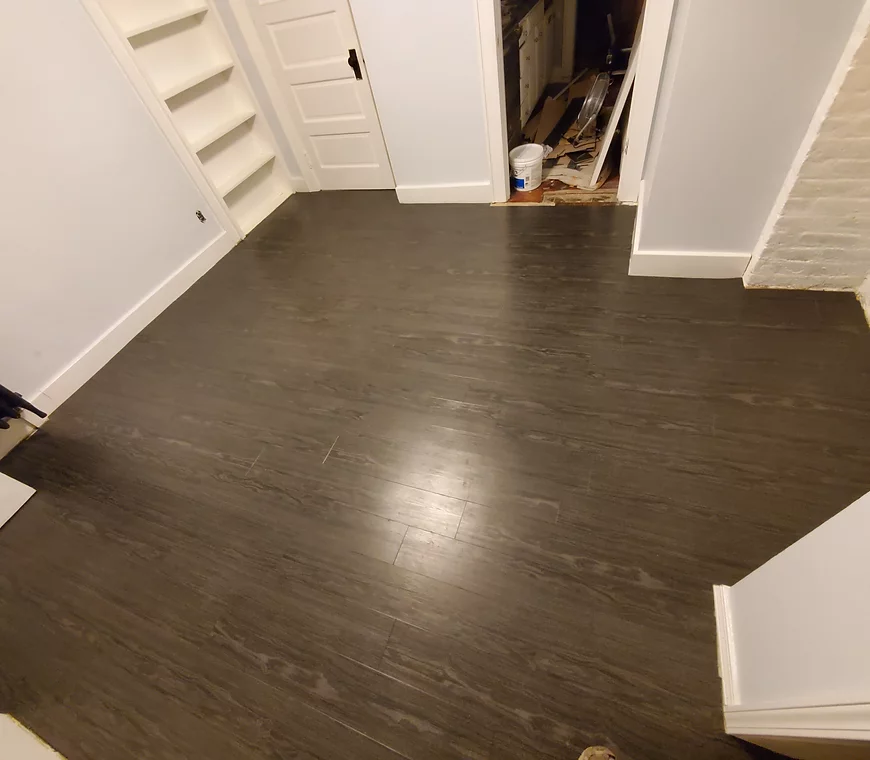 Wood-Look Installations
Laminate, LVP, and LVT are Great Alt Option to Lay Over Your Floors!
There are many pros and cons when weighing wood-look flooring against natural hardwood. Many love the cost effectiveness, reduced installation time, and decreased maintenance wood-look floors provide.
​
Wood-imitation floors are a printed wood design that mimics the beautiful look of wood floors without the heavy cost.
New Hardwood Installations
That New Wood Smell!
Sometimes flooring can be beyond repair and it is just time to replace everything! Choose from an abundant amount of wood species such as;
Hickory
Brazilian Cherry 
Red Oak
White Oak
Ash
And Much More!